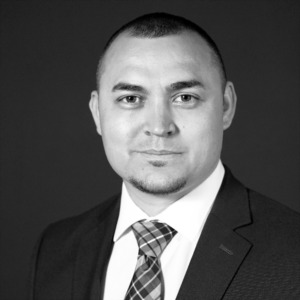 Do you want to sell your house quickly and easily without stress?
I am a licensed Real Estate Agent in New York and Florida, during my career I've helped hundreds of homeowners sell their house quickly with optimal pricing.
If you want to:
- Sell with the highest possible price
- Get excellent service during the process
- Sell fast without sacrificing price
Call me at 315-725-7518, email me at [email protected], and I will share the exact strategy on how we can make that happen.
"I'm a real estate agent with the Loft & Manor Home Team at eXp Realty in Southwest Florida & Central New York, providing home-buyers and sellers with professional, responsive and attentive real estate services. Want an agent who'll really listen to what you want in a home? Need an agent who knows how to effectively market your home so it sells? Give me a call! I'm eager to help and would love to talk to you." - Veldin
Professional Affiliations:
National Association of Realtors
New York State Association of Realtors
New York State Commercial Association of Realtors
Greater Syracuse Association of Realtors
Royal Palm Coast Realtor Association